THEW Academia Form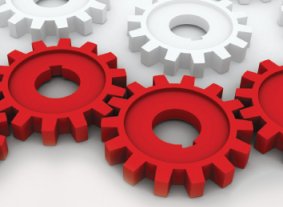 Registering to the Center for QuantitaTive Eletrocardiography and Cardiac Safety and access the database from the Telemetric and Holter ECG Warehouse Initiative
We have opened the THEW in December 2008 and we are inviting your organization to join the list of partners that already have committed to our initiative. Your organization might be interested in the data hosted in the warehouse and to be part of the THEW Translational Group, a group in which collaborative projects between the FDA and other public and private stakeholders will be proposed.


The THEW membership is free for non-for-profit organizations because of the suppport of the NHLBI. The required steps to gain access to the THEW are as follow:
Submit a research proposal to the Data Use Review Committee using the THEW research submission form. This group objective is to help to submitter to improve, if needed, the quality of their project by providing input about potential collaborations or different set of data avialble in the THEW. The "Data Use Review Committee (DURC)" consiste of 5 individuals: Dr. Norman Stockbridge (FDA), Dr. Stefan Kaab (Munich, Germany), Dr. Pyotr Platanov (Lund, Sweden) , Dr. Mark Haigney (MD, USA) and Dr. JP Couderc (Rochester, NY).
Download the THEW Data Use Agreement and send it to administrator@thew-project.org. This agrement is a legal contract that needs to be reviewed ans signed by individuals of your organization .
Once these documents have been received and reviewed for completion, the access to the database will be granted.
If you need more information about the registration to the Center and its THEW, please send an email to administrator@thew-project.org