Register to the THEW and Download ECG Files and Clinical Information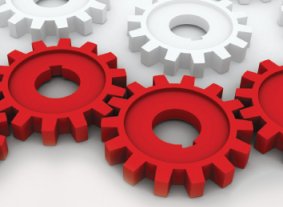 We have opened the THEW in December 2008. The THEW network gathers scientists from more than 16 countries worldwide.
Your organization might be interested in gaining access to raw ECG files and clinical information hosted in the repository.
You can register to the THEW and join the list of our members. If you are affiliated to a for-profit organization click here otherwise click here.